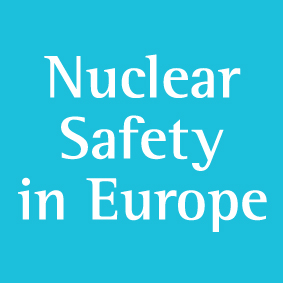 ENSREG CONFERENCES
ENSREG held its first regulatory conference in 2011 and the second in 2013. It aims to hold further conferences every two years. These events will give an opportunity for ENSREG representatives to exchange experiences and views of the challenges faced and achievements to improve nuclear safety.
Information about the first two ENSREG conferences can be accessed through the link on the left.
2015 CONFERENCE
The third ENSREG conference will be held on 29-30 June 2015. Please find here the conference programme.

If you are interested in attending the conference, you can register through this link:
https://scic.ec.europa.eu/fmi/ezreg/NUCLEARSAFETY2015/start
The Conference will be web streamed. If you wish to follow discussions, the links below will be active on the day of the conference:
Updated 26 Jun 2015